Water Urethane: Top Quality Manufacturer and Supplier from China
JiYu New Material Co., Ltd. is a leading manufacturer, supplier, and factory of water urethane products in China. Our water urethane products are renowned for their high-quality, durability, and excellent performance. These products are ideal for various industrial and commercial applications, such as waterproof coatings, sealants, adhesives, and structural repairs.

Our water urethane products offer outstanding resistance to abrasion, chemicals, and UV radiation, making them suitable for use in harsh environments. The unique water-based nature of these products makes them environmentally friendly, easy to use, and quick drying. Additionally, they are free from volatile organic compounds (VOCs), which makes them safe for use in enclosed spaces with minimal impact on human health.

To ensure the highest quality possible, our water urethane products undergo rigorous quality control measures throughout the manufacturing process. We take pride in our products and strive to ensure complete customer satisfaction. So, if you need reliable and high-quality water urethane products, JiYu New Material Co., Ltd. is the perfect choice!
Jiangxi Jiyu New Material Co., Ltd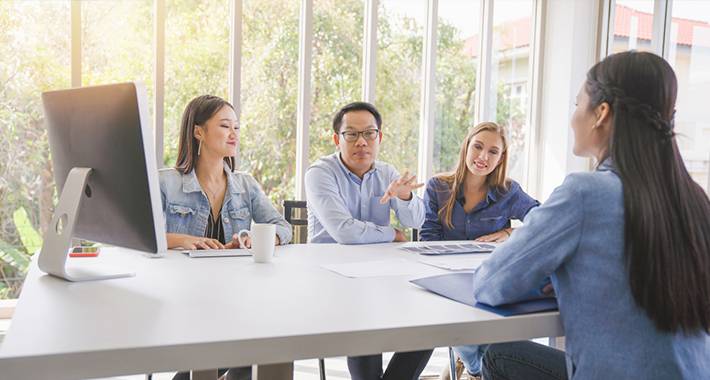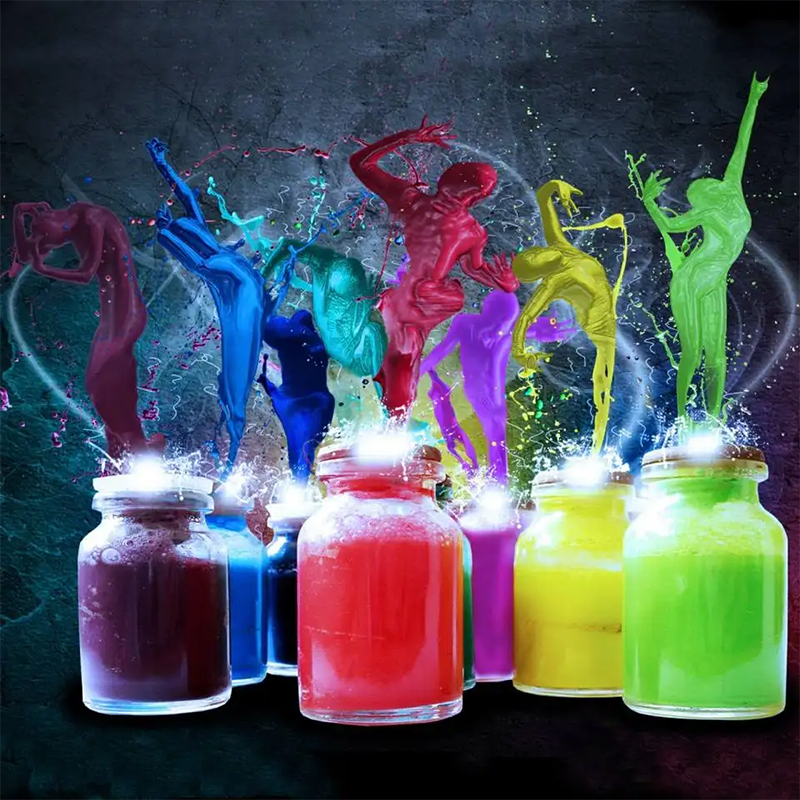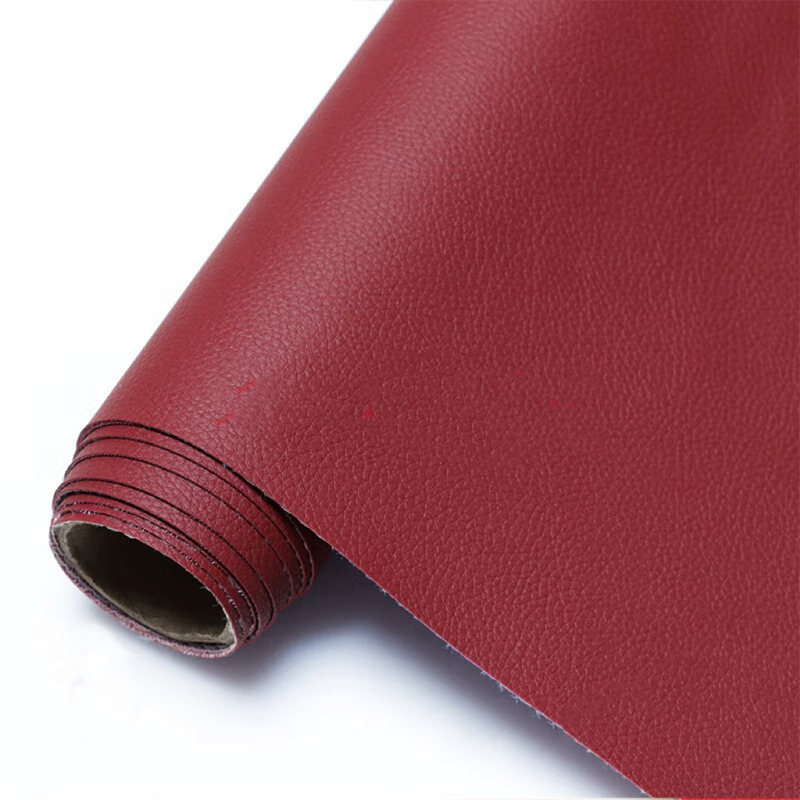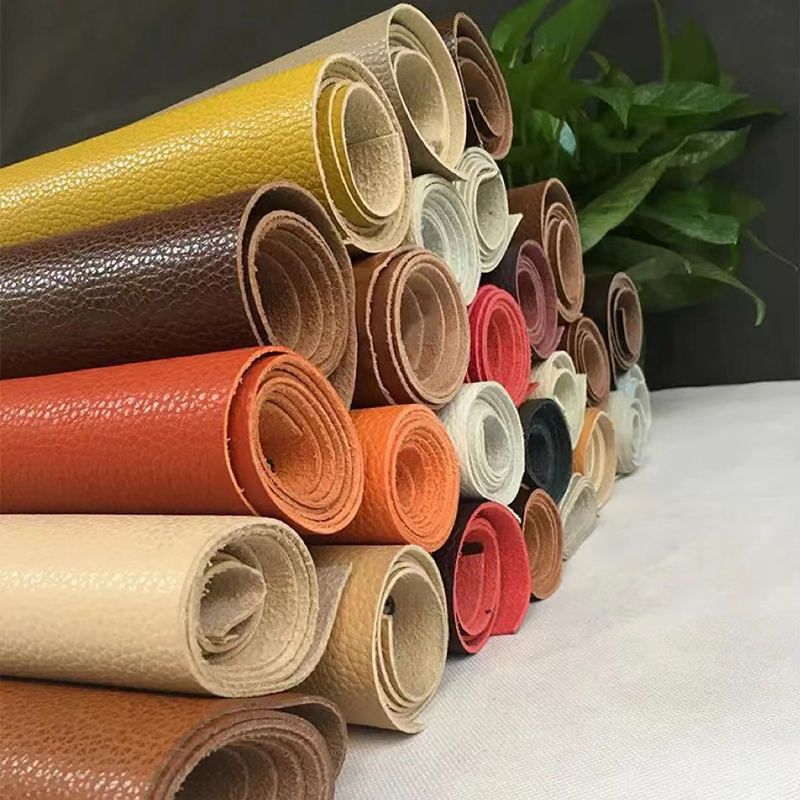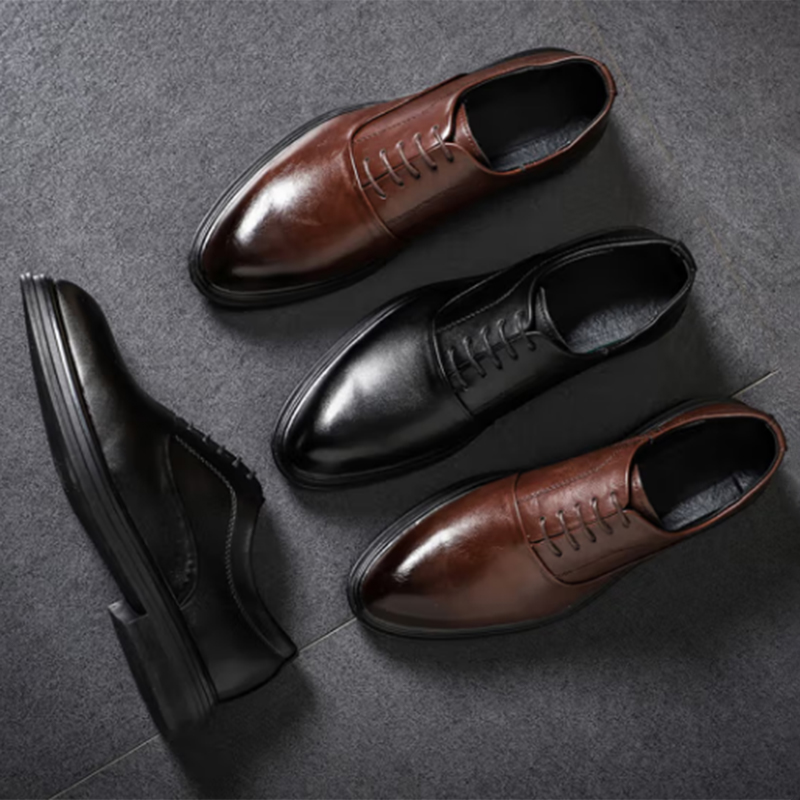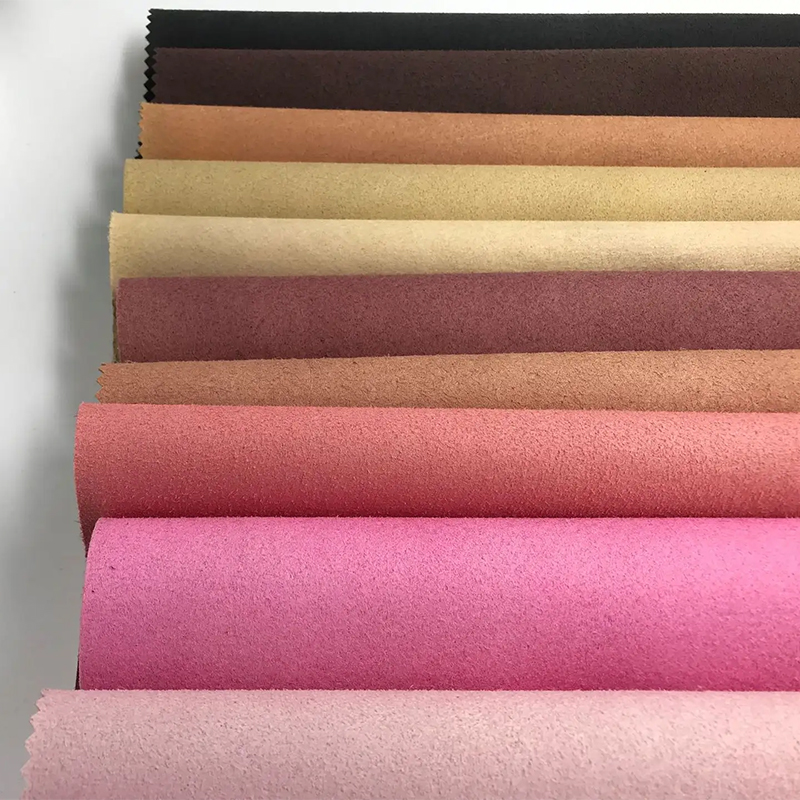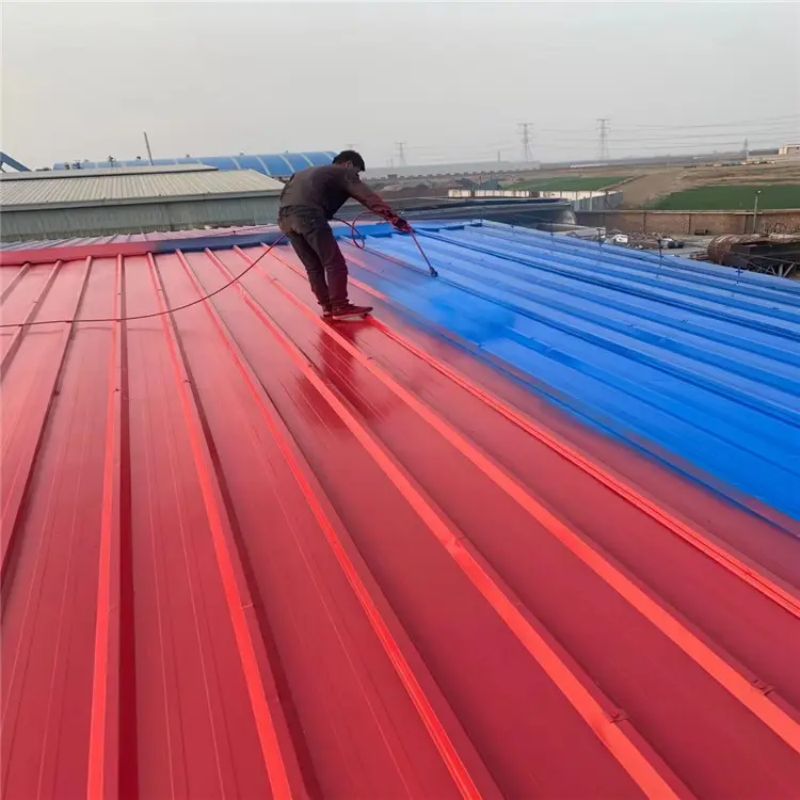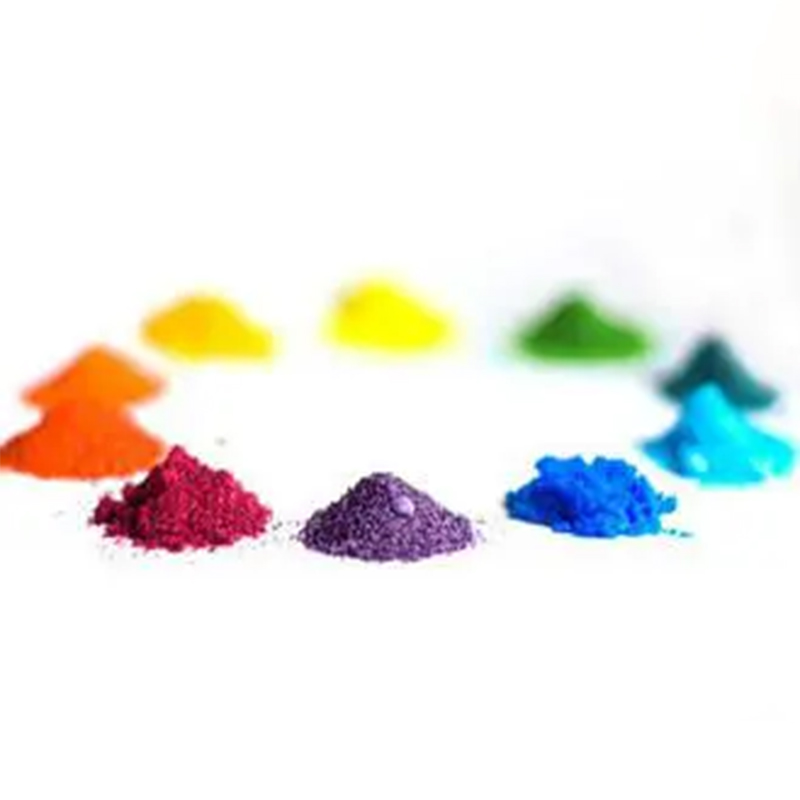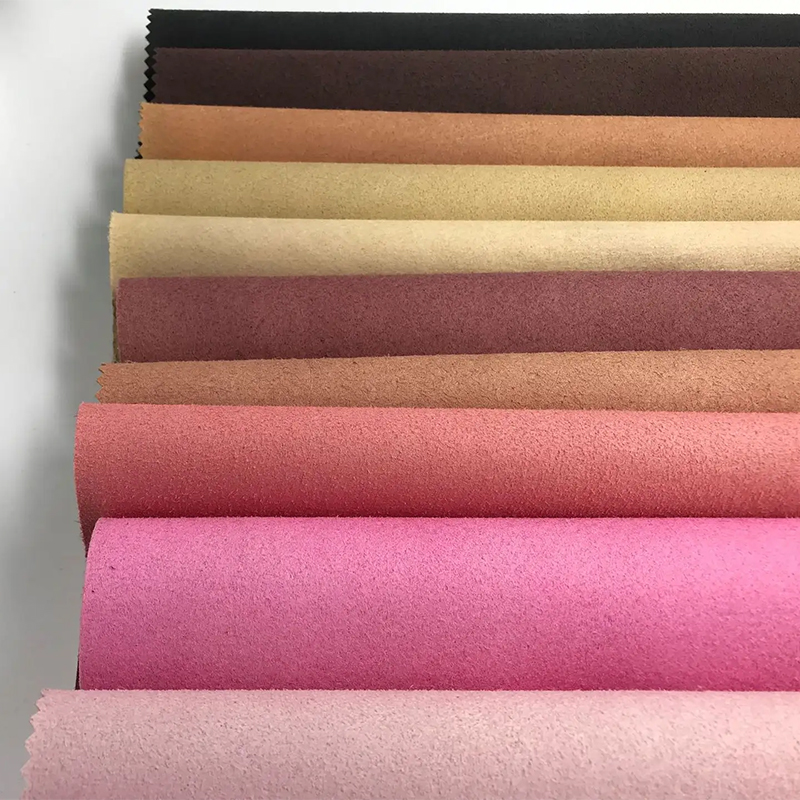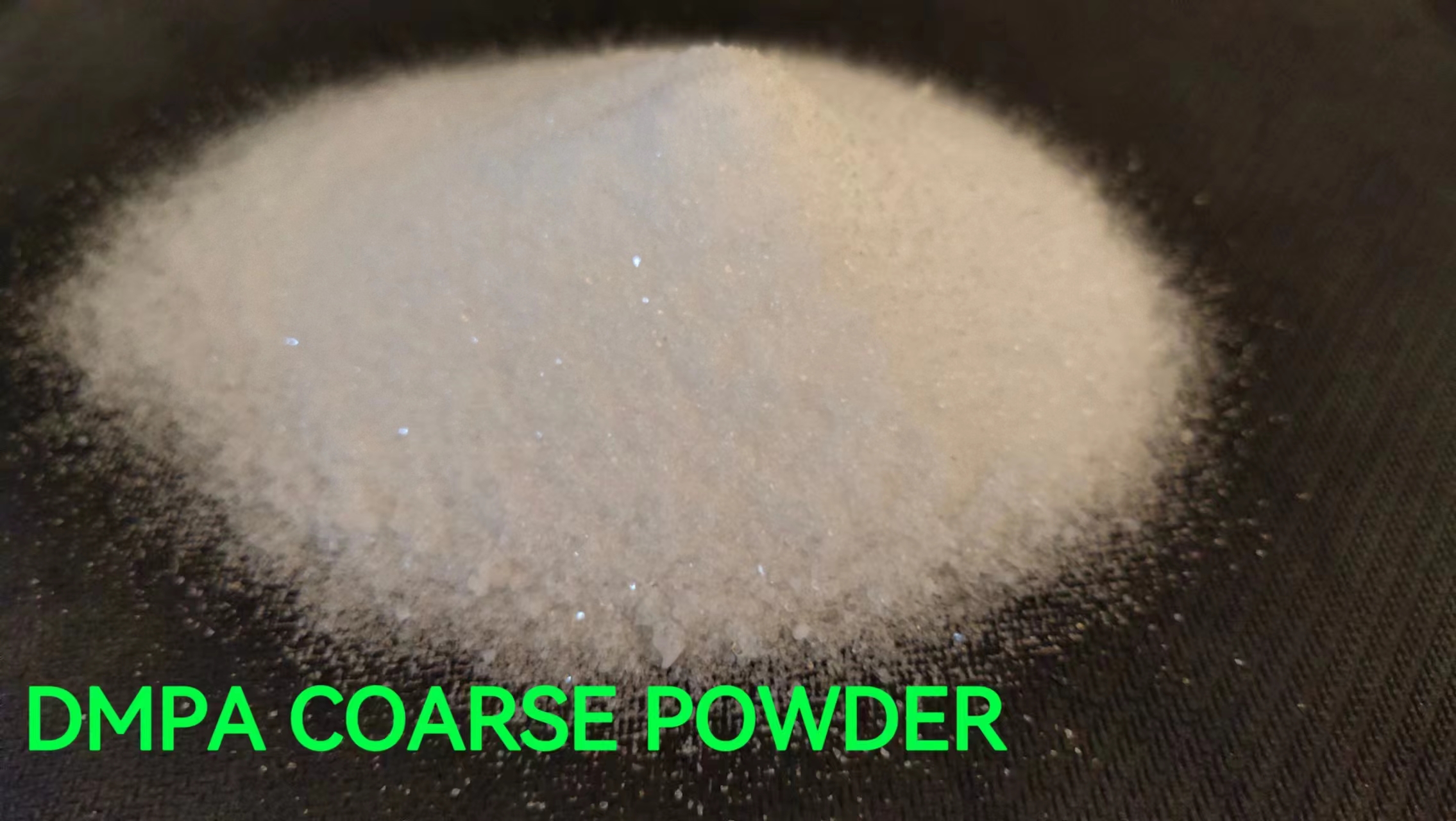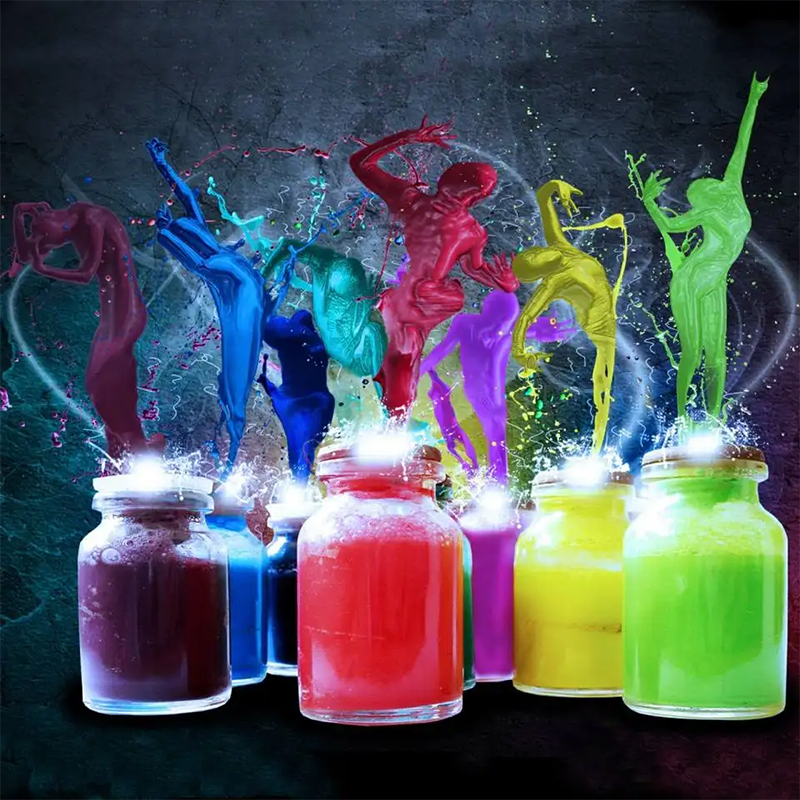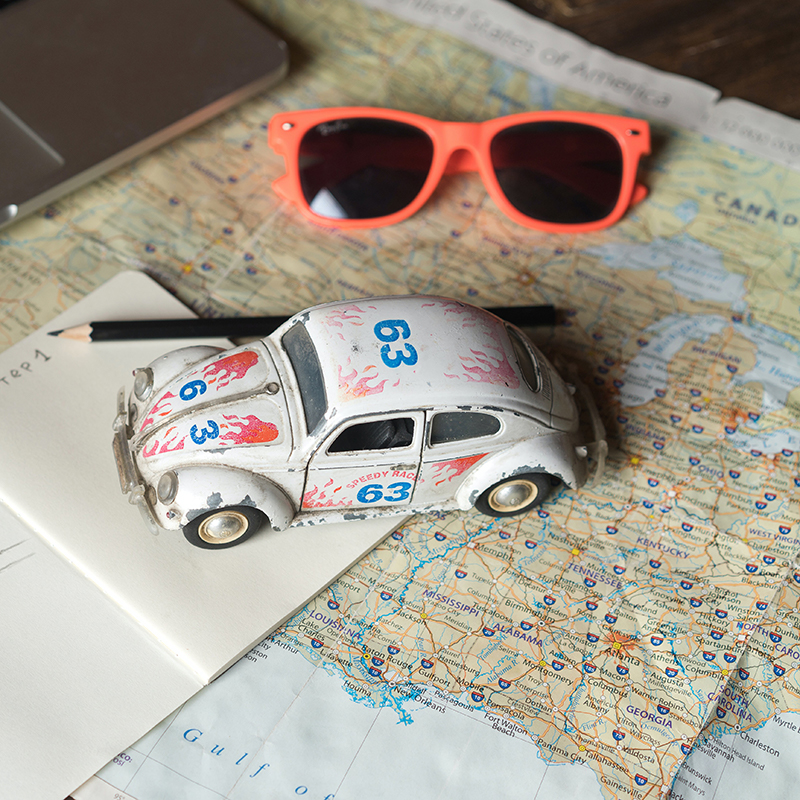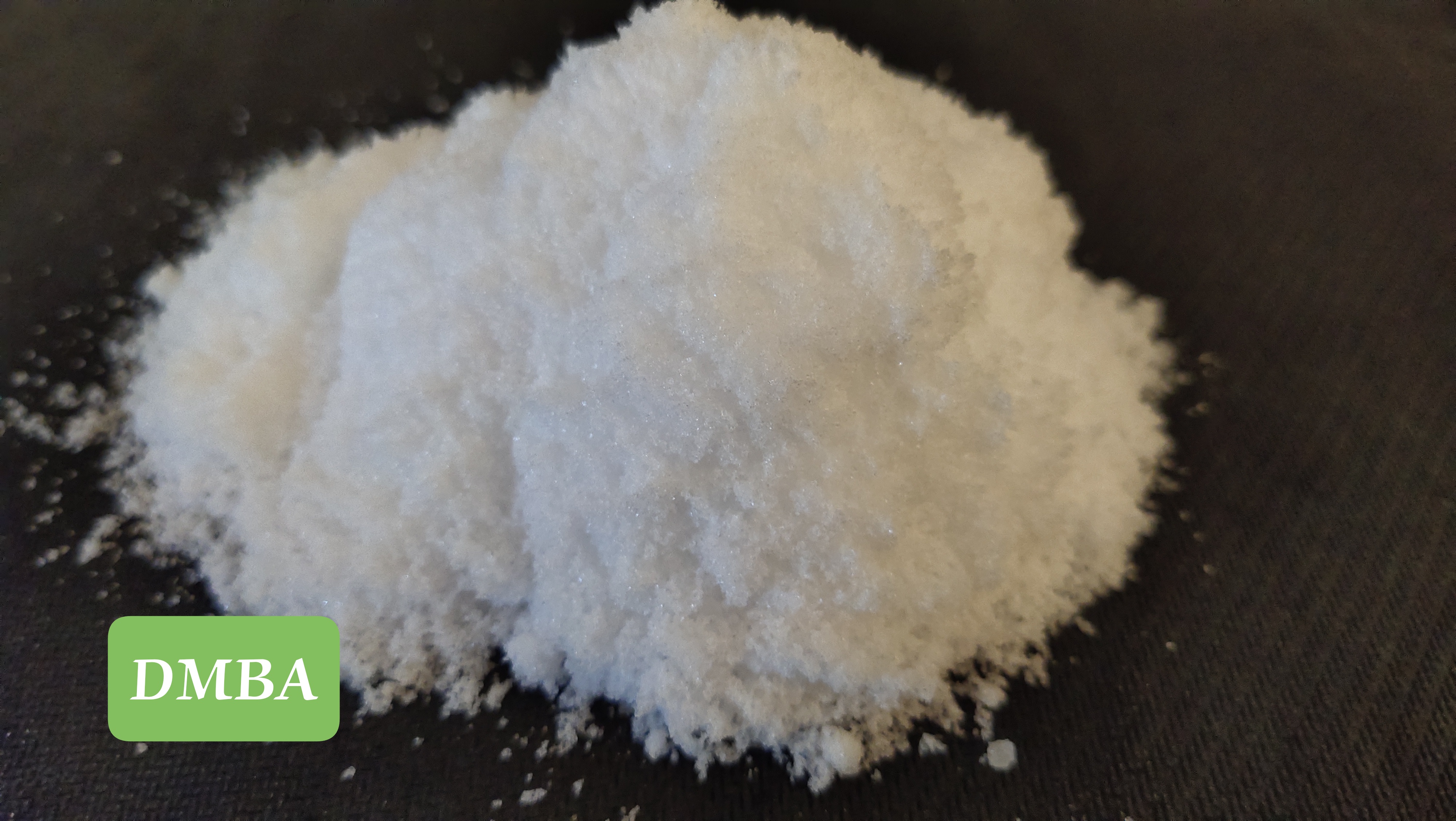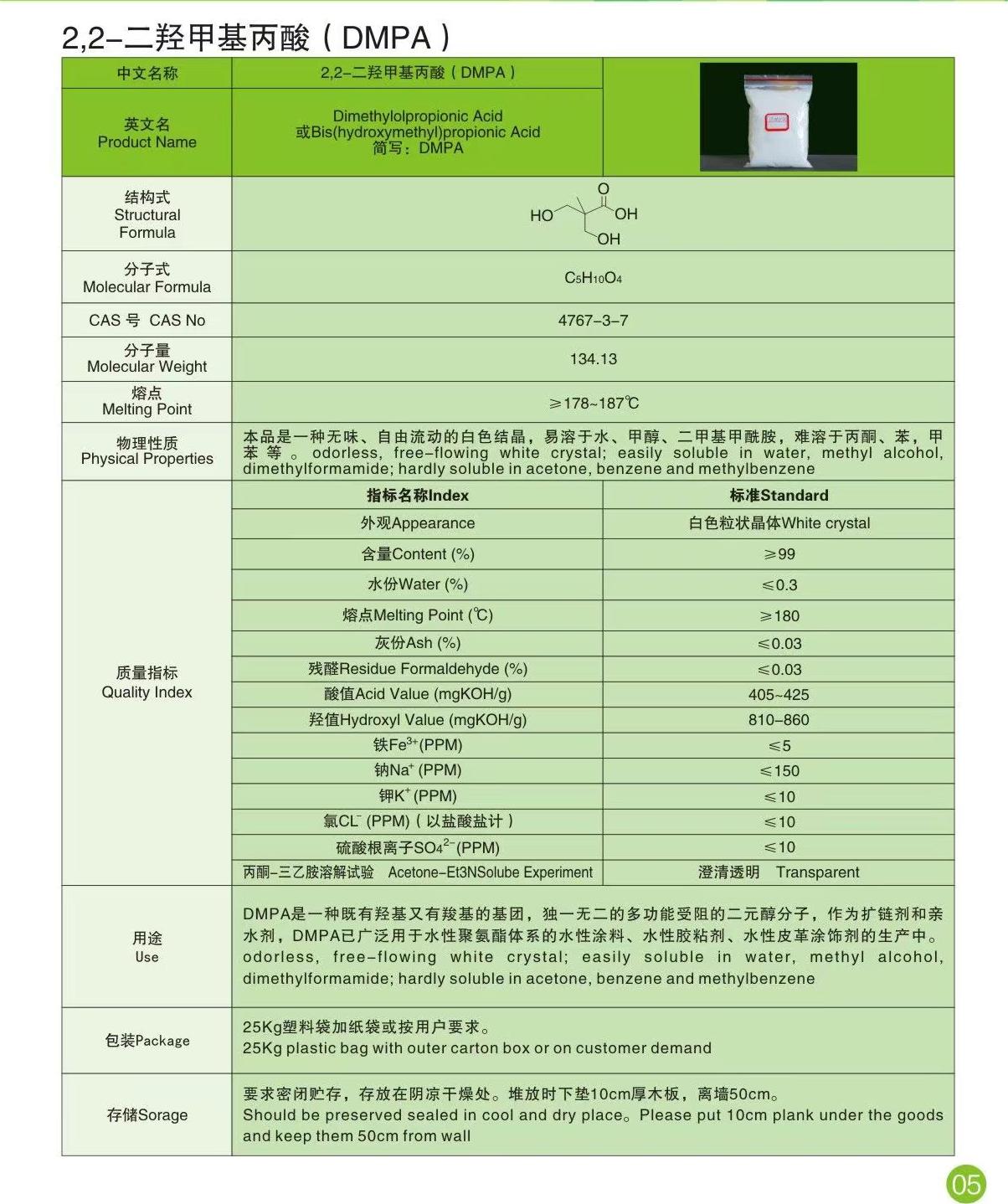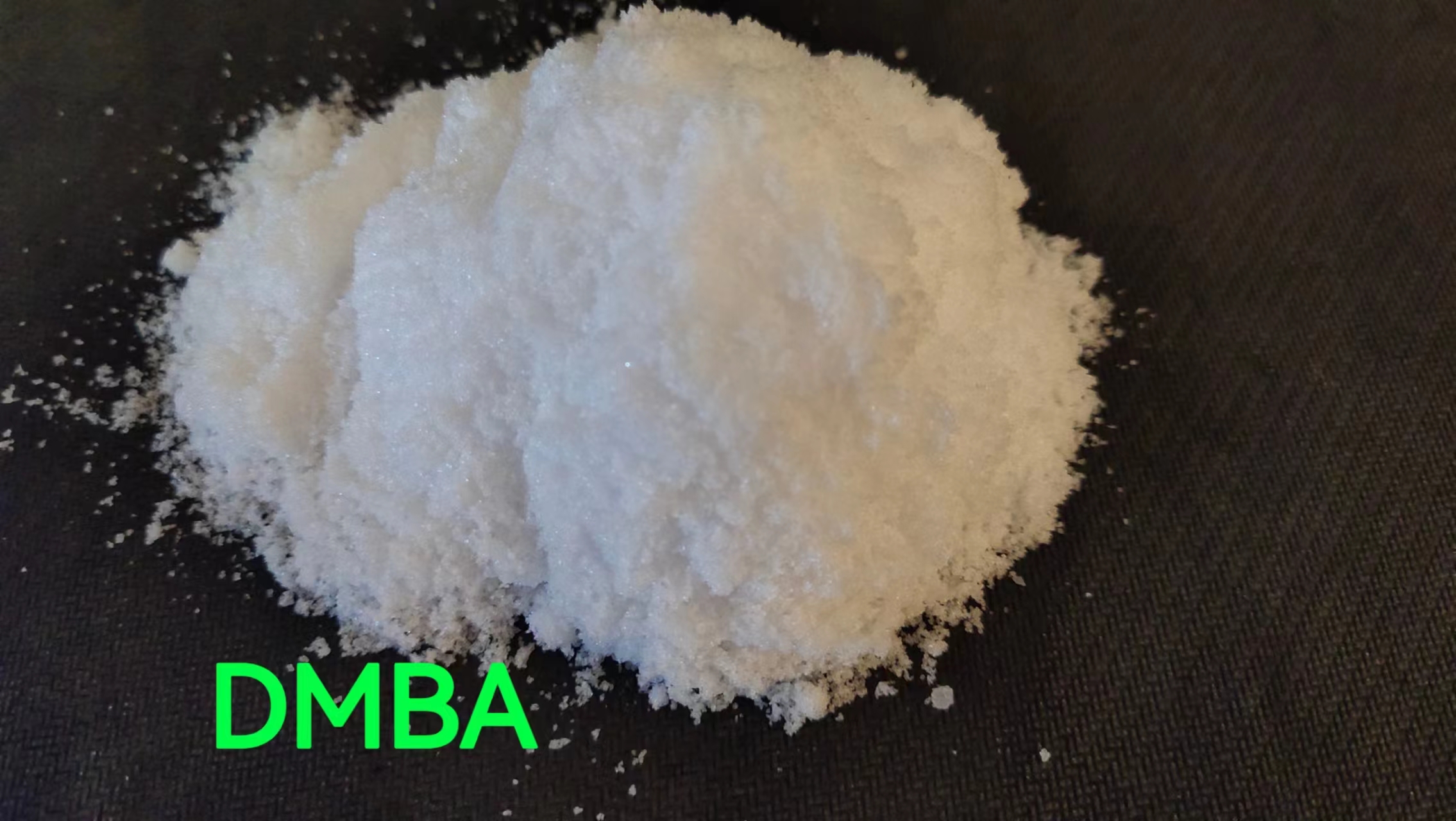 Wholesale Water Urethane Manufacturer & Exporter in China - OEM Supply
Reviews
Related Videos
Introducing our new line of Water Urethane coatings! These innovative coatings offer the perfect solution for those looking for a high-performance, environmentally friendly option for their coating needs. Our Water Urethane coatings are specially formulated to deliver exceptional durability and protection against wear, tear, and weathering. Our Water Urethane coatings are perfect for a variety of applications, from industrial flooring to residential home renovation projects. They are easy to apply and offer excellent adhesion to a wide range of substrates, including concrete, steel, and plywood. One of the key benefits of our Water Urethane coatings is that they are water-based, making them free from harmful chemicals and solvents. This makes them a safer and more sustainable option for both the user and the environment. Our Water Urethane coatings are available in a range of colors and finishes, ensuring that you can find the perfect solution to suit your style and specific needs. Additionally, our coatings are low VOC, making them compliant with all relevant environmental regulations. Overall, our Water Urethane coatings are a highly versatile and sustainable option for anyone looking for an effective and efficient coating solution. Trust us for advanced coatings that will keep your surfaces looking great for years to come!
The Water Urethane product is simply amazing! It is the perfect solution for protecting and enhancing the durability of any surface that comes in constant contact with water. The product contains urethane, which makes it highly resistant to water, making it perfect to use in areas such as decks, patios, and docks. I particularly love its easy application process. It dries quickly and forms a tough, durable barrier that is resistant to scratches, abrasions, and stains. I also appreciate that it's environmentally friendly, and perfectly safe for use near aquatic environments. This product is definitely a must-try, and it's worth every penny spent on it!
The Water Urethane product is truly remarkable. As an avid DIY enthusiast, I was hesitant at first to try out a water-based urethane instead of an oil-based one. But after reading several positive reviews, I decided to give it a shot. I must say, I was pleasantly surprised by its performance. The Water Urethane glided on smoothly and dried quickly, leaving behind a crystal clear finish with no signs of yellowing. The best part is that it's eco-friendly and emits no harmful fumes. I highly recommend this product to anyone who's looking for a durable, long-lasting finish that's safe for both people and the environment.
Contact us
Please feel free to give your inquiry in the form below We will reply you in 24 hours